Eyeglasses have transformed from being dreadful pieces worn by weirdos in the 80's and 90's to an essential accessory that enhances our appearance and style. With various stylish and sophisticated designs available today, eyeglasses are much prettier than just pieces worn for their eye benefits.
These days, eyeglasses reveal a lot about your fashion statement and taste. Eyeglasses are turning out to be more about fashion than function. As a result, you can now find classic and stylish men's eyeglasses and women's eyeglasses that truly reflect your personality. While searching for a good pair of eyeglasses to purchase, you would have to decide whether to opt for a rounded glass frame or a square. These glass frames are the most popular frames for not just men but women's eyeglasses as well.
Round Glasses 
Round spectacle frame was a huge hit among many celebrities in the '60s and '70s. Popularly called tea shades, round glasses have a deep historical background as one of the earliest versions of spectacles for men. Round glasses deliver that masterpiece appearance for the classic man. Thanks to the hippie culture of the 1960s, round glasses remain very fashionable to date.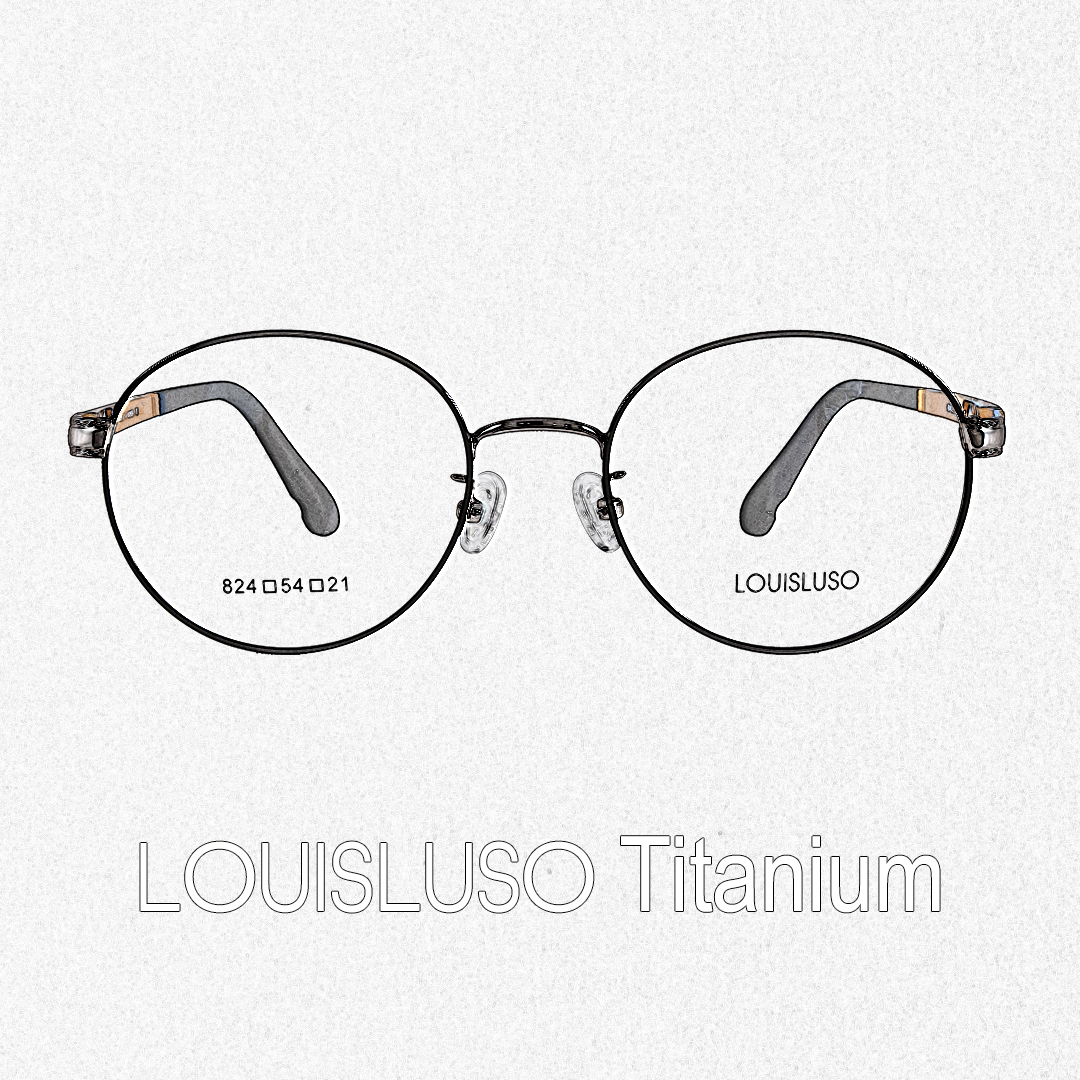 Tips for wearing round glasses!
Naturally, men have a lean and angular facial feature. A strong jawline and high cheekbones characterize the typical masculine face. Round glasses have a curved, circular-shaped lens that perfectly fits people with these chiseled and bony facial features. So if you desire men's glasses that accentuate your facial features, round glasses are an excellent fit. Round glasses are a perfect option if you want to create a refined and sophisticated look.
Select simple outfits that go well with round glasses. From jeans to hoodies and T-shirts, round glasses would give you that elegant look.
Round glasses come in several frames, from metallic gold to vibrant acetates such as tortoise or black. These vibrant acetates infuse modernity into conventional glasses outlook.
Square Glasses 
Square glasses for men are spectacles with a touch of class and modernity. Historically, square glasses have been a hit among some notable icons in the past. As a result of the revolution witnessed in the eyewear industry, square glasses have metamorphosed into an item that reflects fashion sense, style, and personality.
Tips for wearing square glasses
Square glasses are a representation of a truly timeless and contemporary spectacle. They are a perfect fit for men with less-defined facial characteristics such as a softer cheek, wide-faced with a bigger cheekbone. Square glass is quite popular and reputed for delivering a strong and iconic appeal to the wearer. These classic eyeglasses highlight the upper features of your face giving you that bold and aggressive appearance. Square glasses come with sharp angles and straight lines to create a stylish and refined look.
Picking a choice 
Deciding between round glasses and square glasses pretty much depends on your face geometry. You must recognize your face geometry to know what eyeglasses are perfect for you. If you have a round face, selecting a square glass frame would help balance your look. The idea of choosing a spectacle is hinged on creating a contrast to blend with your peculiarities. So you can contrast a square face with a round eyeglass for men. Women's eyeglasses also come in round or square shapes, and they could pick their choice based on their face geometry.
Other factors to consider when buying the perfect eyeglasses 
Aside from the eyeglass shape, there are other factors you must consider before selecting the right men's glasses for you.
Consider your budget
Buying a new pair of eyeglasses is not all about making choices based on functionality or style. You would have to come up with a budget. There is a massive variety of eyeglasses from different brands with varying prices. It would be best if you buy a spectacle that conveniently meets your purchasing power.
Your Prescription
If you buy a prescription glass, you must ensure that your prescription is up to date. Updating your prescription means that you would get good value for your money and maintain sound eye health.
Lens Coating 
You would have to think about what coating you desire for your new pair of eyeglasses. If you would be sitting in front of the computer for long periods daily, then you would need eyeglasses with a special coating against blue light emitted from the screens of computers and cellphones.